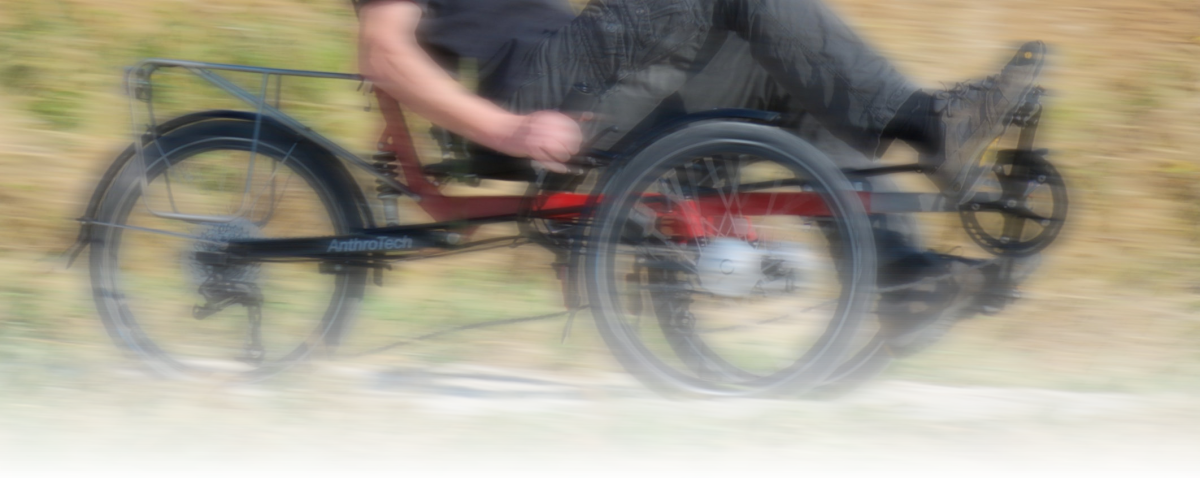 Special Accessories, manufactured by AnthroTech

Get-up assitive bar

For easily getting up and sitting down. May be fitted to both sides.

High seat

Seat 48cm high, 5cm higher than standard seat. In addition higher handlebars and 34cm deep seat fabric.

Foot rests

adjustabel,

toe straps as an option

Handlebar extension of 6 cm

Open bar end to be clamped into the handle bar.