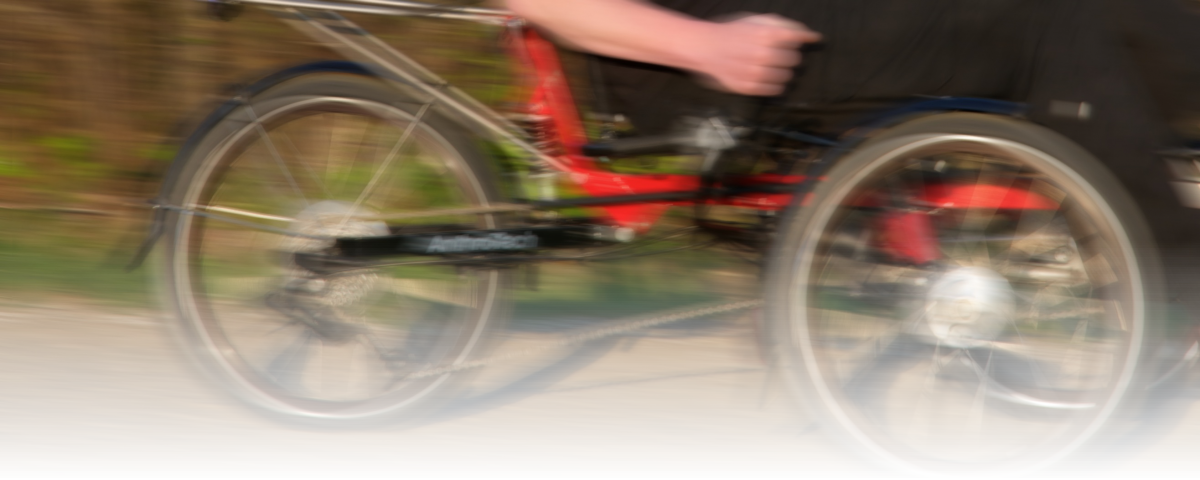 Drum brake hubs (basic equipment)

Sturmey Archer break drums, with industrial bearings.

Magura hydraulic actuation. The lever ist connected to both front wheels, applying the same force to both sides.

Hydraulic disc brakes (optional)

Tektro Auriga Twin:

Extreme braking action at low hand strength, good heat dissipation.

Impressive look. Steel disc.

Lever with tank. Actuates both front wheels.

SON-dynamo-hub (optional)

High-quality dynamo-hub

(only in combination with disc brake,

not in combination with pedelec)

V-Brakes

The rear wheel brake is used as parking brake, therefore it is cable-actuated.

Parking brake

Lever with lock.