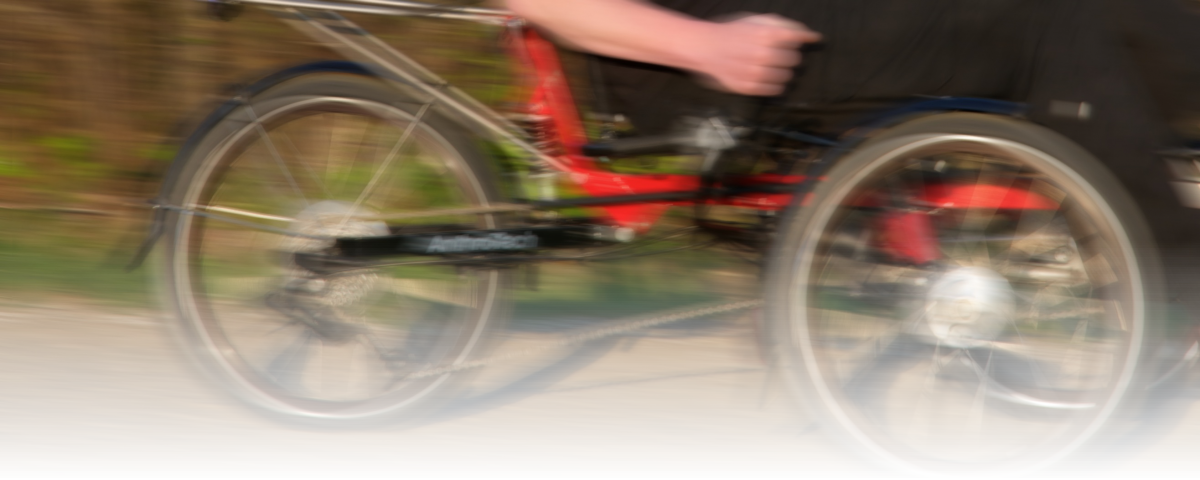 Hydraulic disc brakes (basic equipment)

Extreme braking action at low hand strength, good heat dissipation.

Impressive look. 160mm steel disc.

Lever with tank. Actuates both front wheels.

SON-dynamo-hub (optional)

High-quality dynamo-hub

(only in combination with disc brake,

not in combination with pedelec)

V-Brakes

The rear wheel brake is used as parking brake, therefore it is cable-actuated.

Parking brake

Lever with lock.